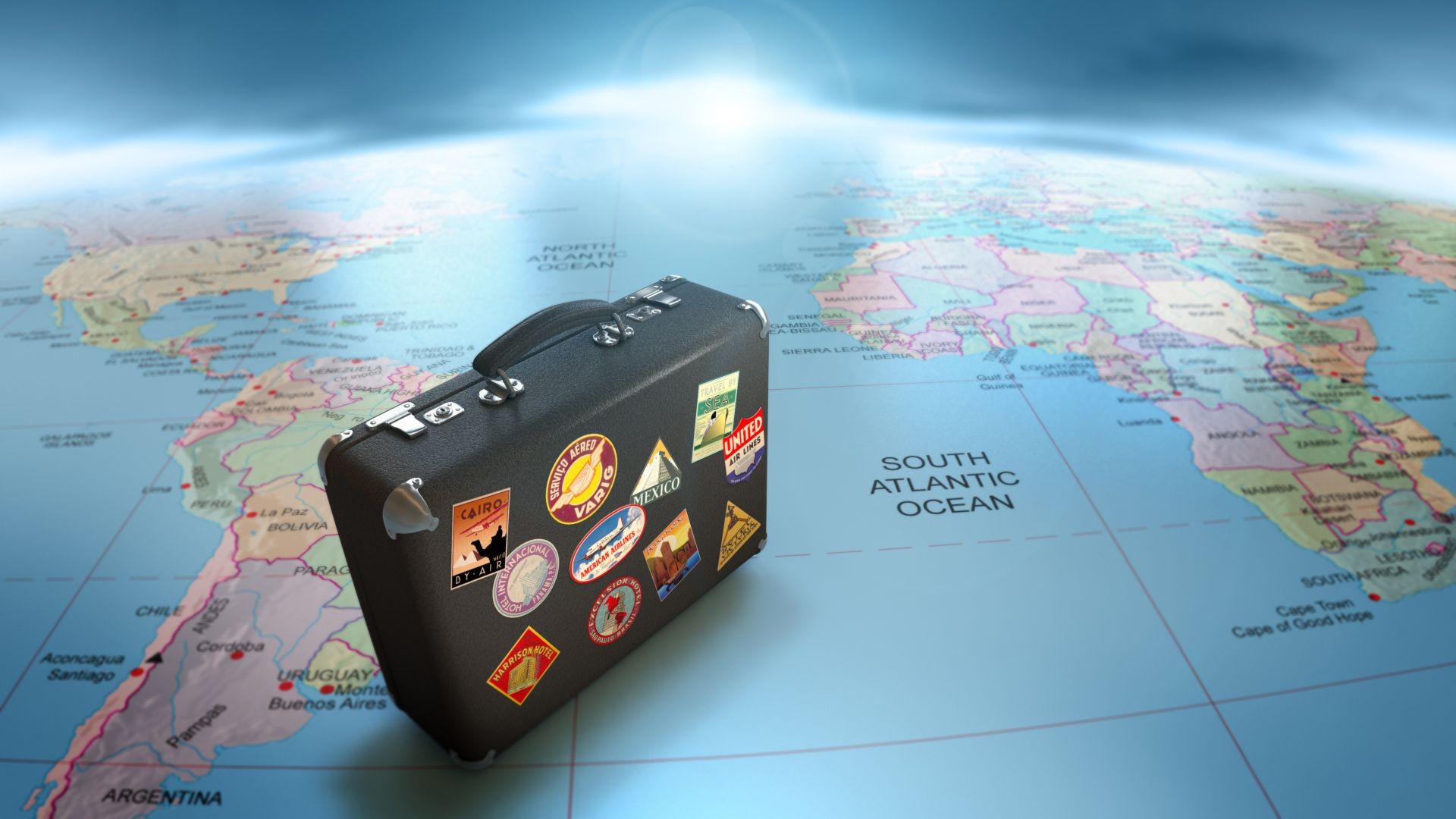 The list of factors that make the already famous Milan is on great Milan, a city, the only one in Italy, increasingly competitive on par with the European and world capitals, is extended every month. The 2017 closes with a series of spectacular inaugurations that since November 30 have alternated for the official debut of the commercial district but not only, of the City Life pole, home of the former trade fair.
The three archistar's works, Zaha Hadid, Arata Isozaki and Danile Libeskind (of which the third tower is still missing), the complex is impressive and manages to transport the visitor in a futuristic dimension where urban green plays a fundamental role. The private homes, strictly luxury, are surrounded by meadows and trees, those of Zaha Hadid without corners are reminiscent of huge cruise ships with wooden inserts, those of Libesking overlook on one side a golf course, Citygolf, for train ten minutes from the city center.
For this new Milanese center, to which the usual detractors have not spared criticism and unfortunate omens, the year is closing in a positive and crackling. After the inauguration of the multifunctional space dedicated to events, former pavilion three of the Fair, the inauguration of the largest shopping district in Milan was spectacular, the Shopping District of City Life with its one hundred stores. On the evening of November 30th a game of colored laser lights lit up on the famous "Storto" ( The Twisted one) the skyscraper of Hadid that together with the music, in the manner of the Tree of Life of Expo, has carried the large public outdoor, smartphone in hand to resume, despite the cold. The shopping center on three floors, has a hundred shops divided between fashion brands, catering to a good level, including drones technology and Huawei's first European store, a little 'design and the seven halls of CityLife Anteo .
Always devised by the Iranian Zaha Hadid, the mole inside shows a refined sensitivity towards materials. The bamboo in particular is the master and covers floors and ceilings, creates impressive columns and a scenic counter where you can taste coffee.
The Milanese audience, especially during the weekends, flows in a consistent manner, to eat in any of the numerous restaurants in the dedicated area, we must patiently stand in line. The interesting fact is that the visitors, to the advantage of traffic and pollution, mainly use the convenient stop of the Lilla Tre Torri line, leaving the underground parking lots, free for the first two hours, almost empty. As if to say, when city mobility is efficient and functional, it makes no sense to use the car.