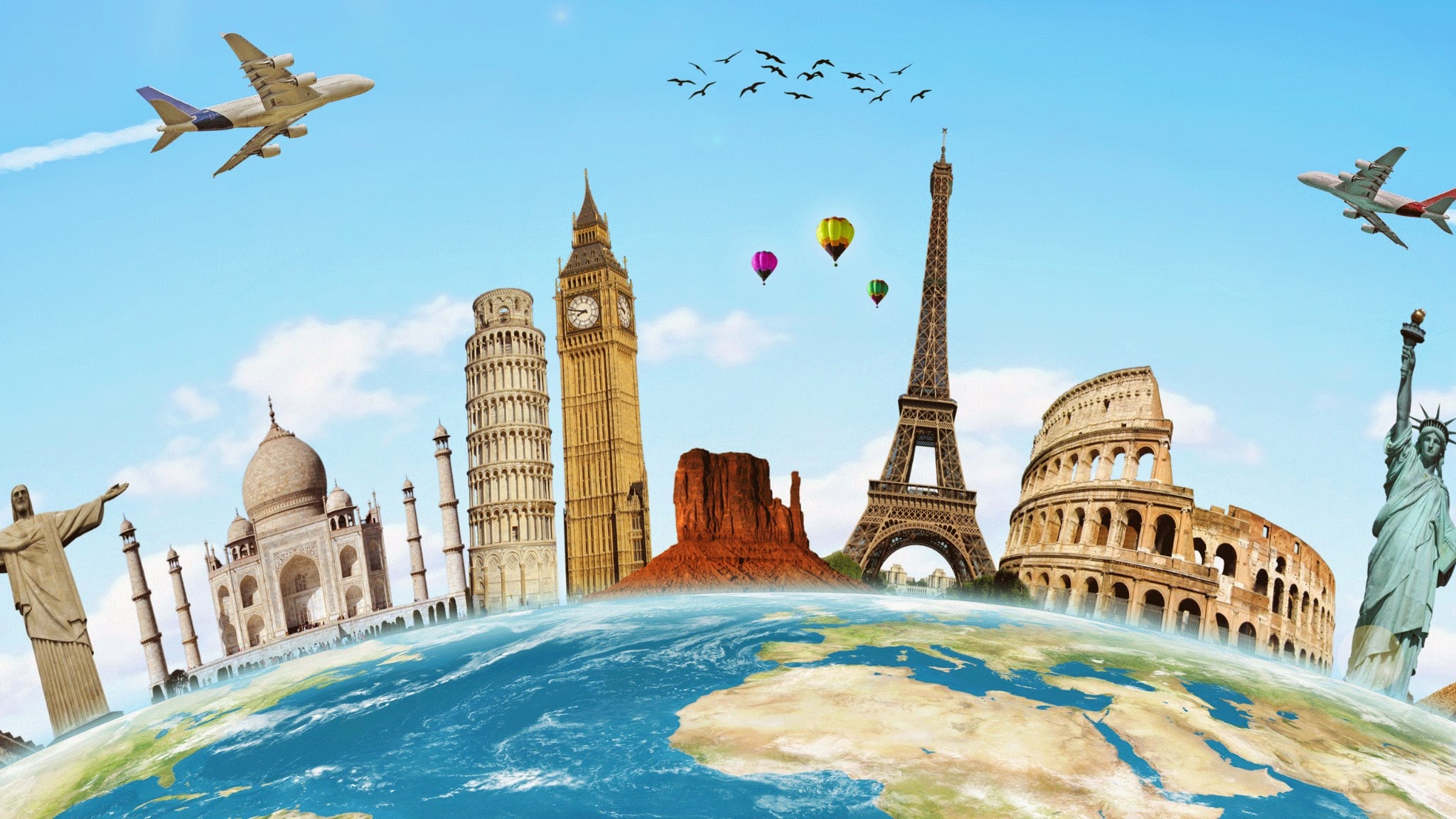 Très français and multicultural together. Welcome to a colorful segment of Paris to discover: the 18th arrondissement: to understand it is what includes the legendary artistic district of Montmartre , but also the red-lighted area of ​​Pigalle and the extravagant La Chapelle.
An area that allows you to immerse yourself in the deepest Parisian tradition and, in a few steps, to be catapulted into distant countries, experiencing a whole series of sensations, smells, sounds and surprising and engaging scenarios. Moreover, for 2018, this perimeter of the Ville lumiére has a new personality at every corner. So, for those planning a flight over Paris in the coming months, a little guide to discovering the old and the new in this unmissable arrondissement. To be strictly on foot.
It starts, ça va sans dire , from the heart and it is a must to get lost in the streets of Montmartre, immediately putting on your agenda a visit to the Basilica of the Sacred Heart : the incredible view of all that Paris enjoys from the square and the front steps is one of the best memories of the entire stay. But the district still reserves surprises: one of these is the vigne de Montmartre , the oldest vineyard in the entire city, where even today the most traditional vines of French viticulture are cultivated, as well as a selection of vigorous and fertile hybrids.
The wine tradition of Montmartre lives its moment of maximum splendor in the month of October: those who pass from here in that period can participate in the Fête des Vendanges , the event that celebrates the harvest with tastings of artisanal and regional products, dances, walks, conferences, concerts, guided tours and exhibitions.
Not far away, on rue St-Vincent, here is the Jardin sauvage , enigmatic and poetic: abandoned for a long time, this piece of land, due to negligence, had been invaded by elder trees, specimens of a digital plant, brambles, ivy and even from colonies of wild insects. One day the landscape artists of the city decided to clean up the whole area, but faced with the spectacle that nature had created, it was decided to leave the "wild garden" intact to preserve its ecosystem and biodiversity. Today the Jardin sauvage is open to the public every Saturday from April to October, with a guided tour.
Walking through Montmartre means passing strictly from the characteristic Place du Tertre , a true symbol of the iconic Parisian hillock: at number 3 of this square, in 1790, was the town hall of the city of Montmartre. And right here, at number 6, the term "bistrot" was born at the À la Mère Catherine restaurant – founded in 1793.